Installers
We believe in supporting local businesses so we only use Offset Preferred Installers. These installers are handpicked to ensure that your solar installation is done right. Guaranteed.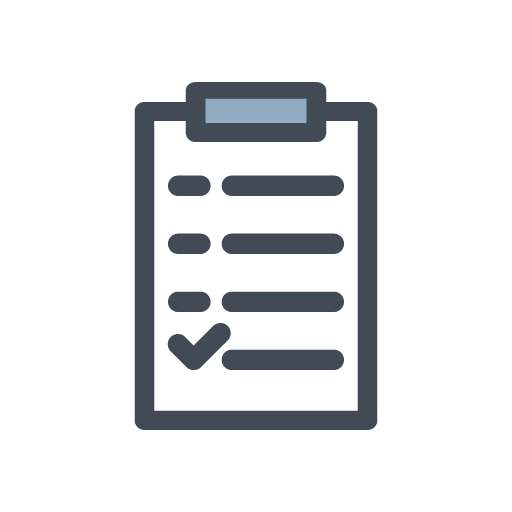 All Offset Preferred Installers go through a vetting process to make sure the partners we use perform the highest quality installs on the market.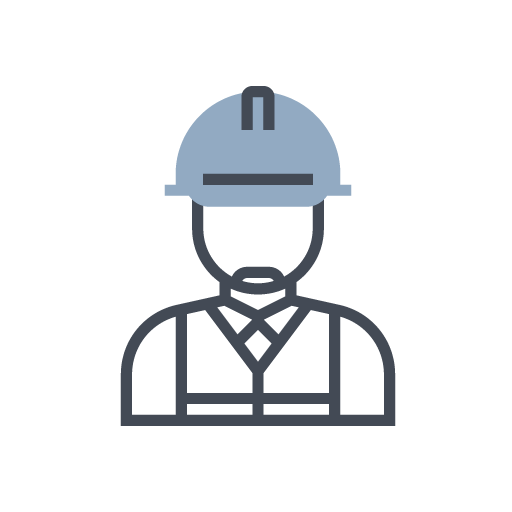 The installers we pick have decades of experience installing the simplest to the most difficult jobs ensuring that your home gets the best treatment possible.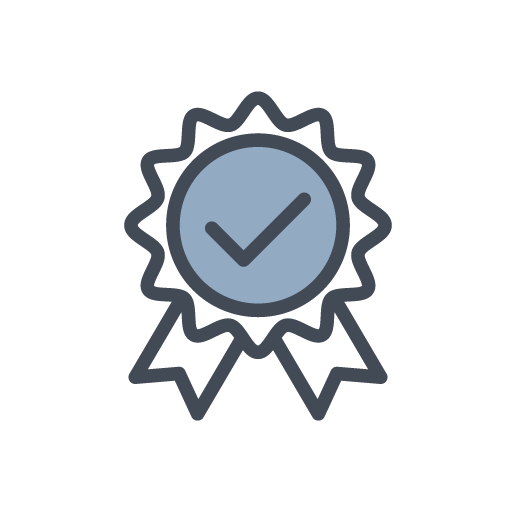 Every community and state has their own installation requirements. By only using local, certified installers we make sure that your system meets all the requirements.
---
Interested in Becoming an Offset Prerred Installer?
Great! We'd love to meet you.